Winter Activities in Columbia, SC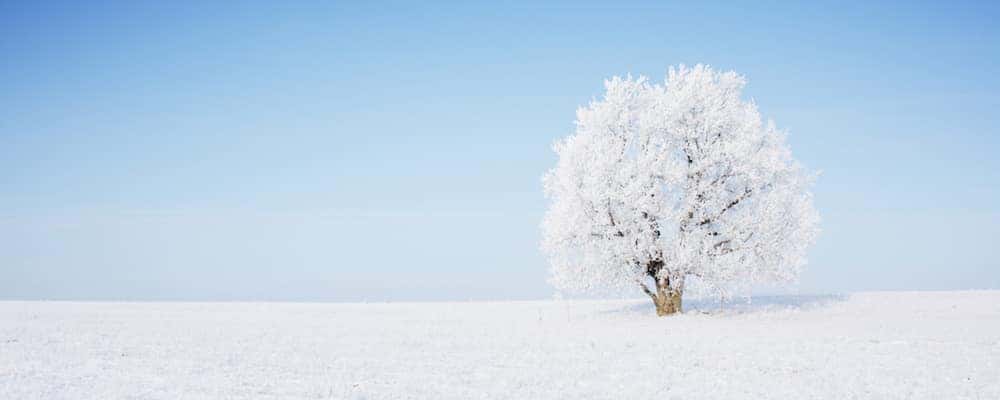 Winter weather no longer has to stop you from visiting museums in Columbia, SC or having a delicious meal at a local restaurant. At Mazda of Columbia, we will help find the Mazda that fits your lifestyle the best, while recommending different things to do in Columbia. Whether you're looking for the best restaurants, or family-friendly winter activities in Columbia, SC, we have you covered!
EdVenture Children's Museum
EdVenture is the largest children's museum in Columbia, SC. The not-so-friendly weather conditions don't have to stop your children from a fun day of learning. They have 300 exhibits for children to explore, and inspire their young minds. They can talk to a skeleton, drive a real fire truck, or see what it's like to be a veterinarian for the day.
Get a Cup of Hot Chocolate
Nothing is better than sipping a delicious cup of hot chocolate after spending the day out in the cold. Silver Spoon Bake Shop is a local neighborhood bakery and the go-to place to warm up with a decadent cup of hot chocolate. While you're there, be sure to try one of their much-talked-about pieces of cake!
Eat at a Top-Rated Restaurant
After spending the afternoon at one of the museums in Columbia, SC, it's time to visit a top-rated restaurant for a relaxing meal with the family. There are many places to choose from, but none stand out quite like Motor Supply Co. Bistro, the farm-to-table restaurant that has a variety of affordable dishes to choose from, and delicious drinks to savor.
Build a Snowman
If the weather is rough, and the roads unsafe, there's nothing beats spending quality time with your family. One family activity to do is a build a snowman. After a day of building a family of snowmen, head inside and warm up with homemade hot chocolate or a tasty bowl of soup. Sometimes the best activities can happen right at home with your family, enjoying the day together.
Test Drive a Mazda at Mazda of Columbia!
At Mazda, we offer a comprehensive inventory of used and new Mazda models that can safely handle the icy roads. Contact us with questions about our models, to learn about the Mazda CX-9 performance features, to learn about museums nearby, local road closures, or to schedule a test drive. Don't forget to ask about our current vehicle specials and save on your next purchase.