What Does Gap Insurance Cover?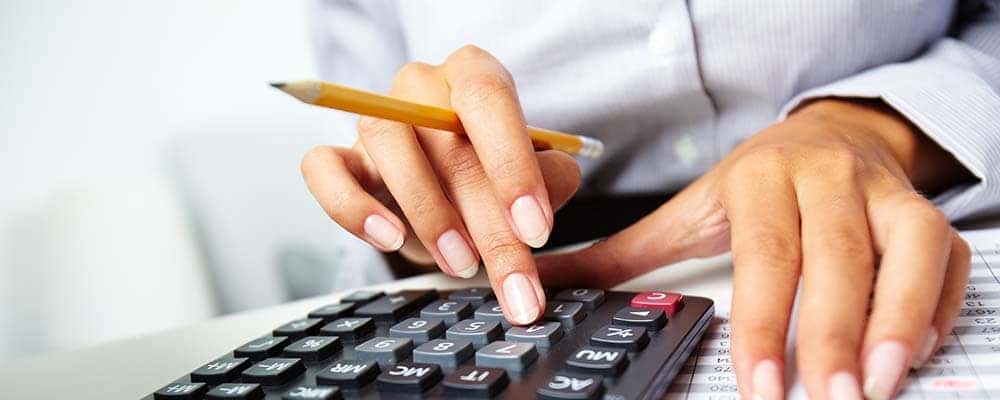 Buying a new car from Mazda of Columbia means you'll have to look over various options in terms of financing and insuring your car. Of the many optional insurance coverages you can opt for, there is gap insurance. So, what does gap insurance do? Put simply: it is designed to cover the gap between the owed amount on the car and the true cash value of the car at the time of an accident. Let's discuss exactly what this insurance covers, and how it can benefit your West Columbia area drives.
What Does Gap Insurance Cover?
Gap insurance covers a variety of issues related to your vehicle. One thing Irmo drivers should keep in mind, however, is that it is meant to cover damage to your vehicle, and not property or bodily injuries. With that, here's exactly what gap insurance does, and does not, cover:
Gap Insurance Covers

Theft
Fire
Vandalism
Accident
Acts of nature (tornado, hurricane, flood, etc.)
Gap Insurance Does NOT Cover

Deductible (though some gap insurance policies allow this)
Engine failures and other mechanical repairs/malfunctions
Death
Extended warranties
The main takeaway from the question 'what does gap insurance do?', is that it is meant to cover total loss in the event of an accident. Though it is an optional coverage, it is worth talking with your insurance company about what it offers you.
Do I Need Gap Insurance?
In short: no. But it is highly recommended that you opt for gap insurance when purchasing a new car and going through the various insurance plans and financing options. Gap insurance is especially helpful if your dealership offers a plan that includes deductible coverage. Having this insurance will give you peace of mind, and help you save money, in the unfortunate event of an accident. Speak with our financing team to talk about buying gap insurance.
Explore All Insurance and Finance Options at Mazda of Columbia
Whether you're ready to purchase or just starting to look, it pays to have the knowledge about various insurance plans. Make sure you understand exactly what you need, and want, before purchasing a car. The right coverage can save you time and money down the road. Visit us today in Columbia, or simply contact us online with any questions you may have about your finances, buying out a lease, the latest Mazda models, or even to find fun summer activities in Columbia, SC! We'd also love to help you learn more about how to drive efficiently or about how to rotate tires.
More from Mazda of Columbia
Interested in the new Mazda CX-30 but not sure about the price? So, how much does the 2020 Mazda CX-30 cost? The Mazda CX-30 price differs depending on the trim level you choose. Learn more about the Mazda CX-30 trims, pricing, highlighted features, and more with Mazda of Columbia in Columbia to see which model can offer…

Once you get your hands on a new Mazda Miata, you'll be blown away by the exciting drive it has to offer. If you're a West Columbia driver that's interested in getting a bit more out of your new Mazda model, you'll want to check out the available Mazda MX-5 Miata parts at the Mazda of Columbia parts…

First crafted in the 1960s, the R360 Coupe was the first passenger vehicle by Mazda. Since then, Mazda has only grown, yet never forgets the previous desires and fiery spirit that has brought the company where they are today. Thus in celebration of the 100th anniversary of the R360 Coupe, similar love returns. At Mazda of Columbia,…