MAZDA CONNECT™: What is it?
MAZDA CONNECT™ is an in-car connectivity and technology system that brings innovation to the forefront.
Stay connected through in-vehicle applications so you can locate destinations, find Columbia restaurants, and even see local traffic and weather conditions
Connect to your smartphone so you can stream music, make phone calls, and enjoy connected applications like Aha™
Maintains updates with your phone's operating system so you can always use the technology when you need it most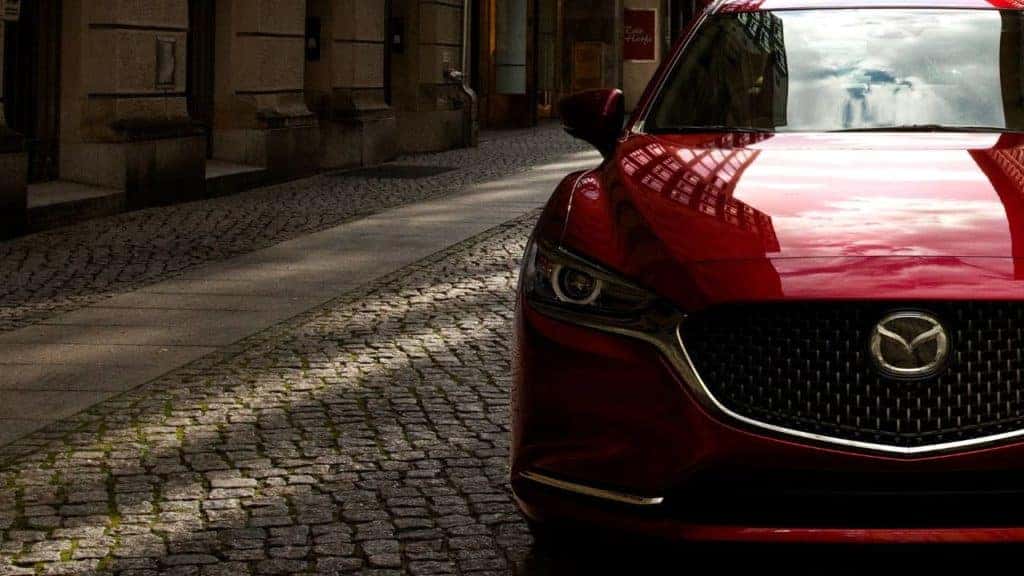 Intelligent Drive Master
The Intelligent Drive Master (i-DM) feature helps you improve your driving and drive "intelligently", whether seeking out Lexington adventure or just heading out to a Columbia restaurant.
While drive controls the vehicle, all passenger bodies will move and sway with the vehicle for significant comfort
Using blue, green, and white lights, your Mazda vehicle will portray real-time driving results
Check your overall driving score whenever you want to keep track of how you're doing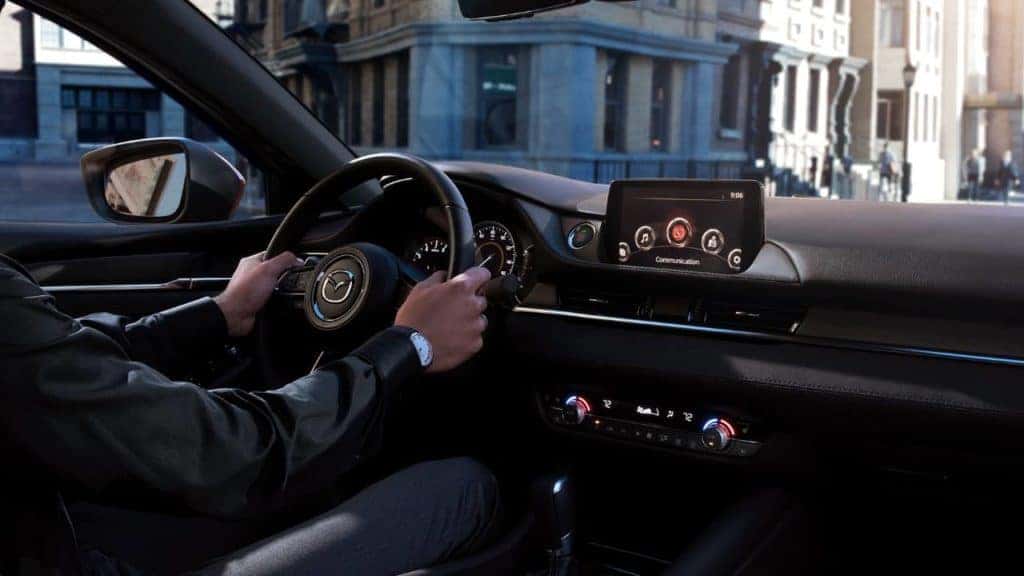 Heads-up Cockpit
All Mazda models were created with safety in mind, and the Heads-up Cockpit design ensures drivers maintain a stable driving position at all time while keeping your eyes on the Irmo roadways.
Simple cockpit design minimizes distractions
Command controller was designed to be used without taking eyes off the road
7-inch center display is easy to see without lowering view
Control functions using only your voice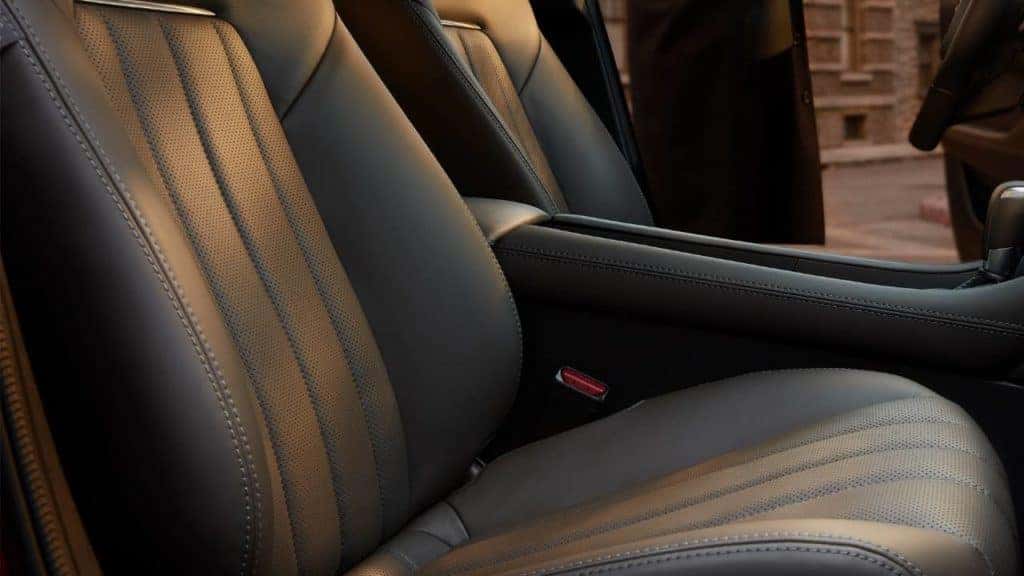 Learn More About MAZDA CONNECT™ at Mazda of Columbia
MAZDA CONNECT™ is just one of the many innovations found in today's Mazda models. With other features like SKYACTIV® technology and iACTIV AWD® performance features, these models are a must have. Learn more about the Mazda technology when you visit Mazda of Columbia. Contact us today to find out more about our available lease deals, or if an extended warranty is a good idea for you, and take your favorite model for a spin around town.
!-- AutoAPR PE Bubble Placeholder -->