Best Summer Activities in Columbia, SC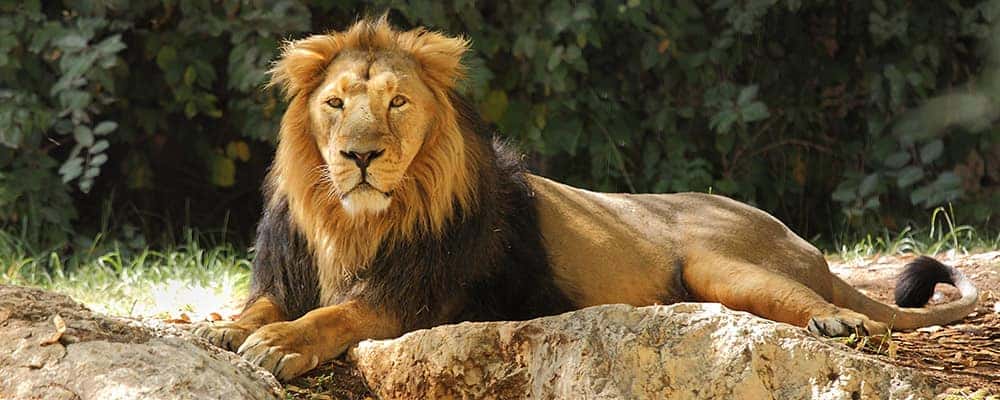 Summertime is here, which means fun summer activities in Columbia, SC. Find something new in town to try when the weather is nice. Make the trip from Irmo or Lexington to try one of our favorite summer activities this year, the follow it up with a visit to one of our favorite Italian restaurants or favorite local parks.
Riverbanks Zoo & Garden
On a beautiful summer day, what better place to be than the Riverbanks Zoo & Garden? Visit the animals, walk through the flowers, you can even enroll the kids in Summer Zoo Camp! Learn more about what activities are going on the day you go and participate in a few fun exhibits today!
Regal's Summer Movie Express
This is perfect for the kids. Starting June 6th at your local Regal theaters, you can beat the heat with a $1 movie! Each week, these select theaters will play a new children's movie to help everyone cool off and enjoy some time inside when the weather is a bit too hot to be out and about.
Saluda Shoals Park
For a family picnic where you can grill your own food or even take a scenic drive through the area, Saluda Shoals Park is the place to go on a nice summer day. For more fun summer activities in Columbia, SC, join in on the Saluda Shoals Park Jazz Series, rent a kayak and get out on the water, or even visit for the BBQ cook-off and music celebration. Find out more today and plan your trip.
Hampton-Preston Mansion and Gardens
Take a stroll through the Hampton-Preston Mansion and Gardens on one of the warmer summer days when you can enjoy the beauty of the gardens and take a break in the cool air of the mansion. You'll even get to learn a bit more about one of Columbia's oldest remaining structures.
South Carolina Pedal Parlor
Get everyone together to tour the city in the SC Pedal Parlor, the 100% human-powered pub crawl bike! Breeze past bars, new restaurants, shopping districts, and more that you can explore all while pedaling your way through town.
Try Something New This Summer with Mazda of Columbia
At Mazda of Columbia, we can help you learn how to get lower interest on a car loan, find out what the Mazda check engine light means, and so much more. When it's time to find new restaurants to try or stay updated on fun summer Columbia activities, we can help. Contact us today! We want to help keep you informed on everything from local to-do's to road closures.